The #1 Problem for CEOs today is Managing Operational Risks and that includes Cybersecurity Risks
A cyber attack is a company's worst nightmare. Malware, ransomware and phishing are the big 3 of cybersecurity threats. What is a cyber attack you ask? Cyber attacks are attempts to steal, expose alter or destroy data by gaining unauthorized access to computer systems. A data breach can spell disaster for companies big and small. The reality is that most companies do not have a risk mitigation strategy, or a tool to manage potential risks and therefore end up scrambling when it happens to them.
According to Branham Group, 65% of businesses feel they are at significant risk from cybersecurity attacks and have no formal means to record, manage and mitigate them. The reasons are clear, the cost of specialized software and the time to implement are beyond what they can manage.
Mimecast in their state of email security, shows some staggering statistics as well.
79% of organizations were hurt by their lack of cyber preparedness
61% of companies suffered a ransomware attack last year, experiencing on average 6 days of downtime as a result
64% increase in email threats in 2020
They go on to declare that "In 2020, the global pandemic caused a global shift to remote and hybrid work, forcing organizations to pivot the way they operate practically overnight — with little to no preparation. And where most organizations saw crisis, cybercriminals saw opportunity. "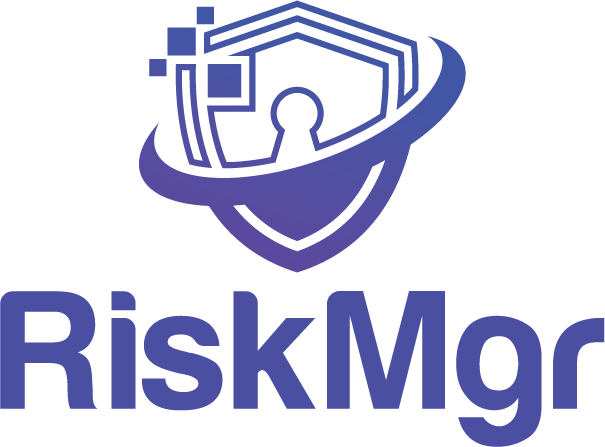 Alcea RiskMgr offers a comprehensive and configurable Risk Management system that can be focused on cybersecurity risks and implemented in a matter of weeks, not months, at a cost that is far more manageable than other cybersecurity companies. With a no obligation proof of concept, you can be well on your way to protecting your organization from cybersecurity risks.