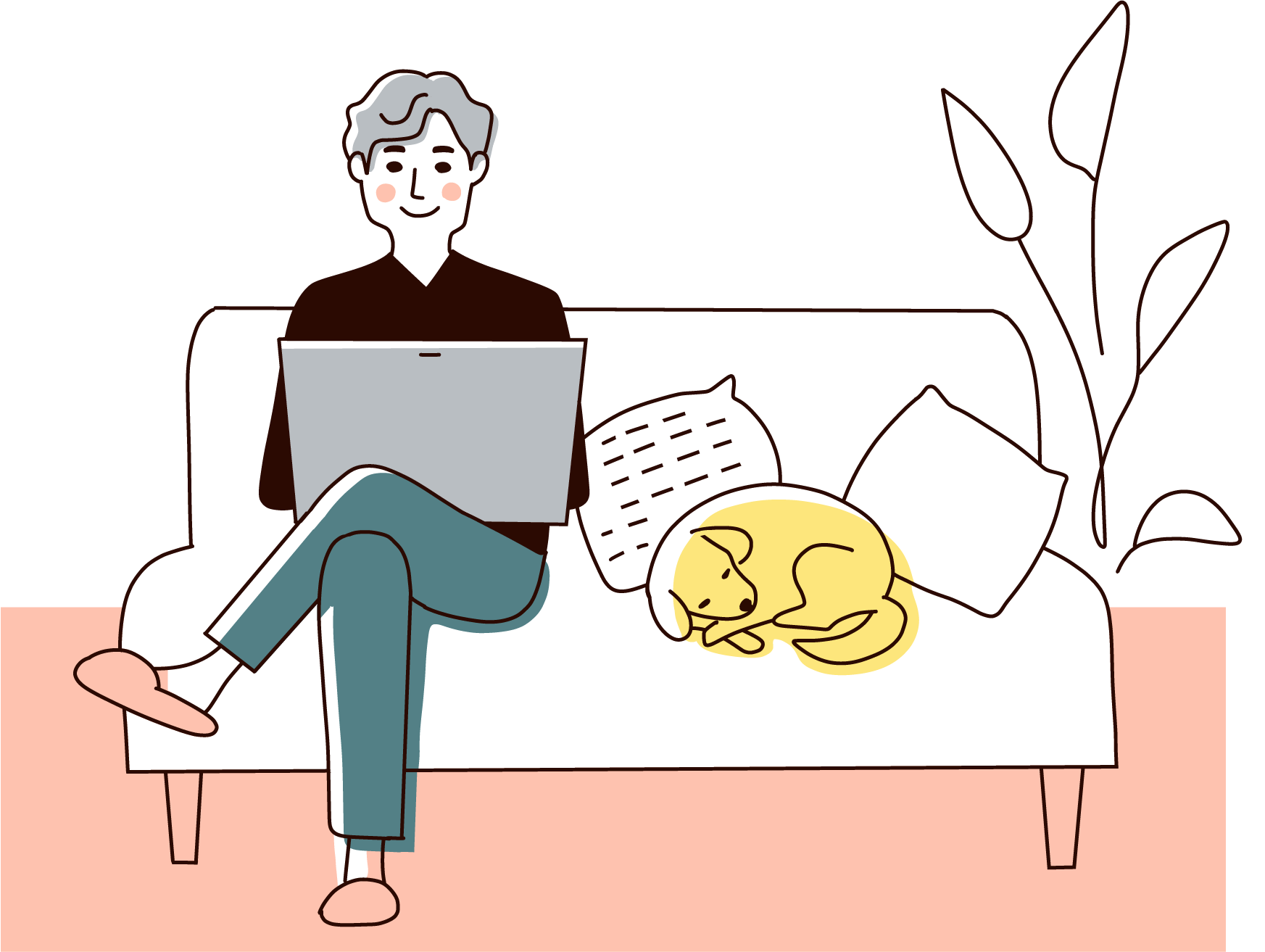 One tracking software, unlimited tracking solutions
Alcea Tracking Solutions is a software platform that gives your organization the ability to track anything, from issues to risk. With our powerful tracking software, your team can effectively collaborate, manage and mitigate risk, increase productivity and ensure that issues are followed from conception to resolution.
What is Proof of Concept?  Using your own business processes, we can show you exactly how your Alcea Tracking Solutions system will function ensuring that the system will work with your organization.  Try before you buy.
We are very fortunate to work with these amazing customers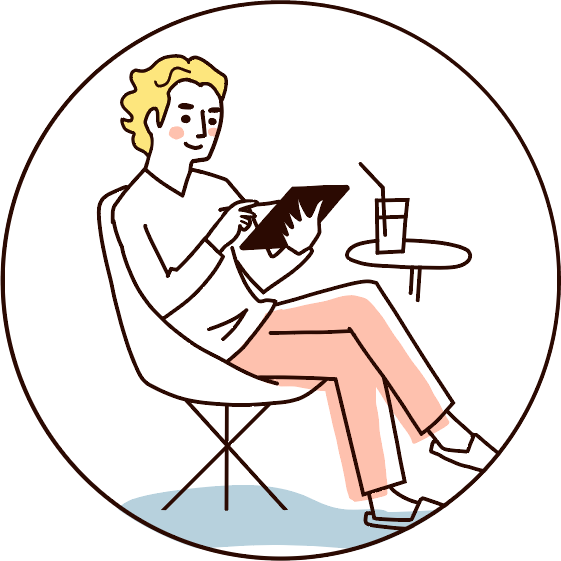 Start using ATS with just a few hours of training. There is no need for users to work with complicated formulas, and no need for IT/technical resources.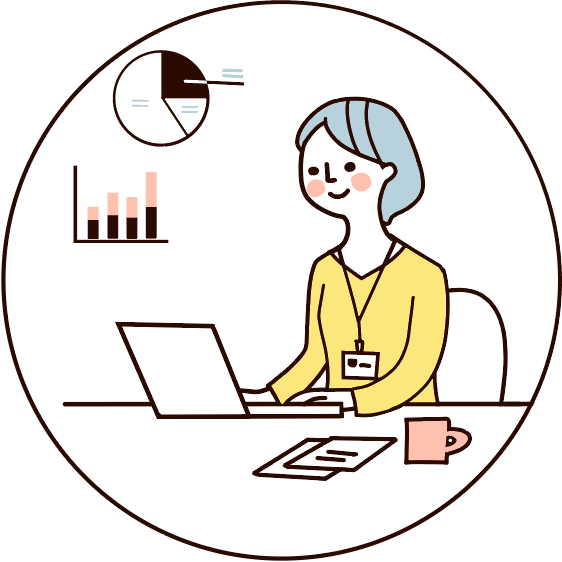 By structuring and automating related information, ATS supports faster, consistent processes and smarter, more agile decision-making when it counts.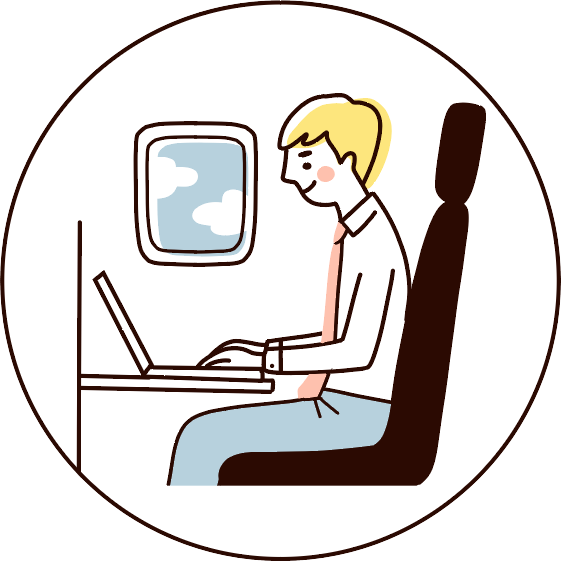 ATS streamlines data input and updates, saving time and builds in accountability among team members.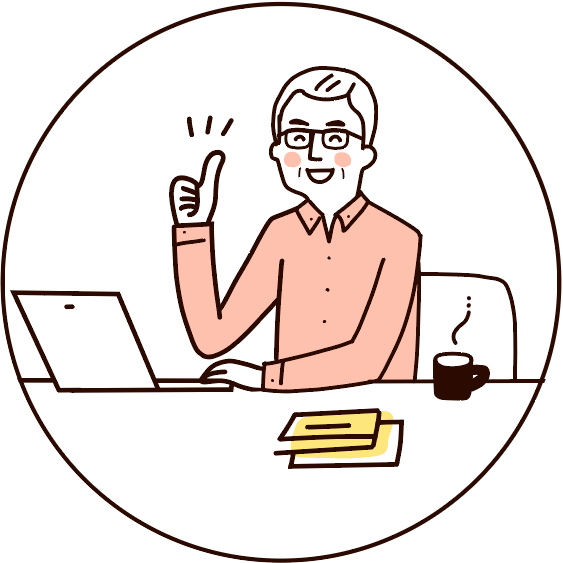 Reports, Notifications and Alerts
ATS includes a full suite of standard and user-defined custom reports, plus tools to automate routine notifications and alerts.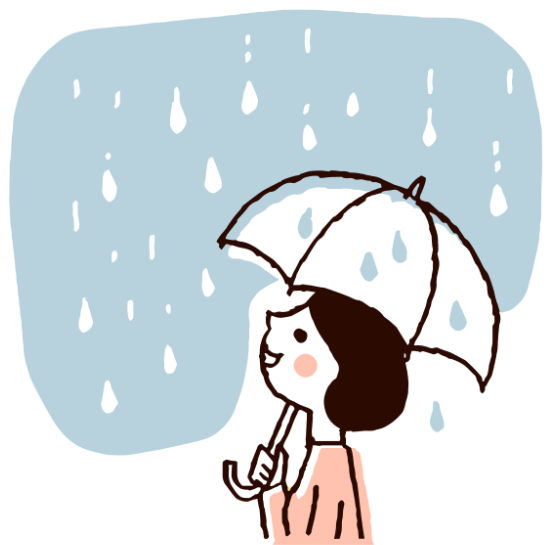 The Risk Register for a Complete Picture
"A firm's ability to weather storms depends on how seriously executives take risk management when the sun is shining and no clouds are on the horizon."
HARVARD BUSINESS REVIEW
Using your high-level specific requirements, we configure a customized Proof-of-Concept system at no obligation to you.
See What Alcea Can Do for You
Try your tracking solution free for 14 days and learn how it can help you save time and achieve more with less risk. We will configure a customized proof of concept to your specifications, so you can test-drive a full-featured system right away.